Online Registration Now Closed for OAL Convention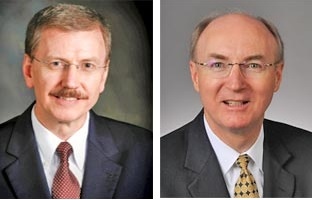 Speakers include Drs. Randall Thomas & Ron Melton, Dr. Lee Peplinski, Dr. Walt Whitley, and Dr. Jason Jedlicka
Saturday Afternoon
Scleral Lens Hands On Lab
(SOLD OUT!)
Sharon Carter & Lynn Lawrence headline 14 hours of Paraoptometric CE.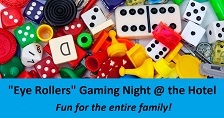 "Eye Rollers" Gaming Night: @ the Hotel:
Fun for the entire family! Come enjoy a wonderful buffet dinner with complimentary drinks all night, a dance floor with a DJ & music, plenty of socializing, and fun at several table games playing for "chips" used to bid on thousands of dollars' worth of prizes at evening's end. For the younger gamers we'll have an area with inflatables, age-appropriate games, & face painting, all sure to make the evening memorable.
Tickets are only $25 per person (optometry residents, optometry students, & kids 12 & under admitted free!). Get your tickets when registering for the meeting & be sure to get enough for your staff and guests!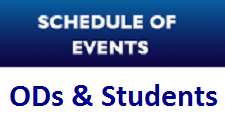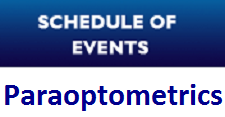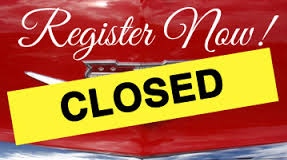 Although online registration is now closed, you may call the OAL office at 318-335-0675 to register by phone or, you may register on site.